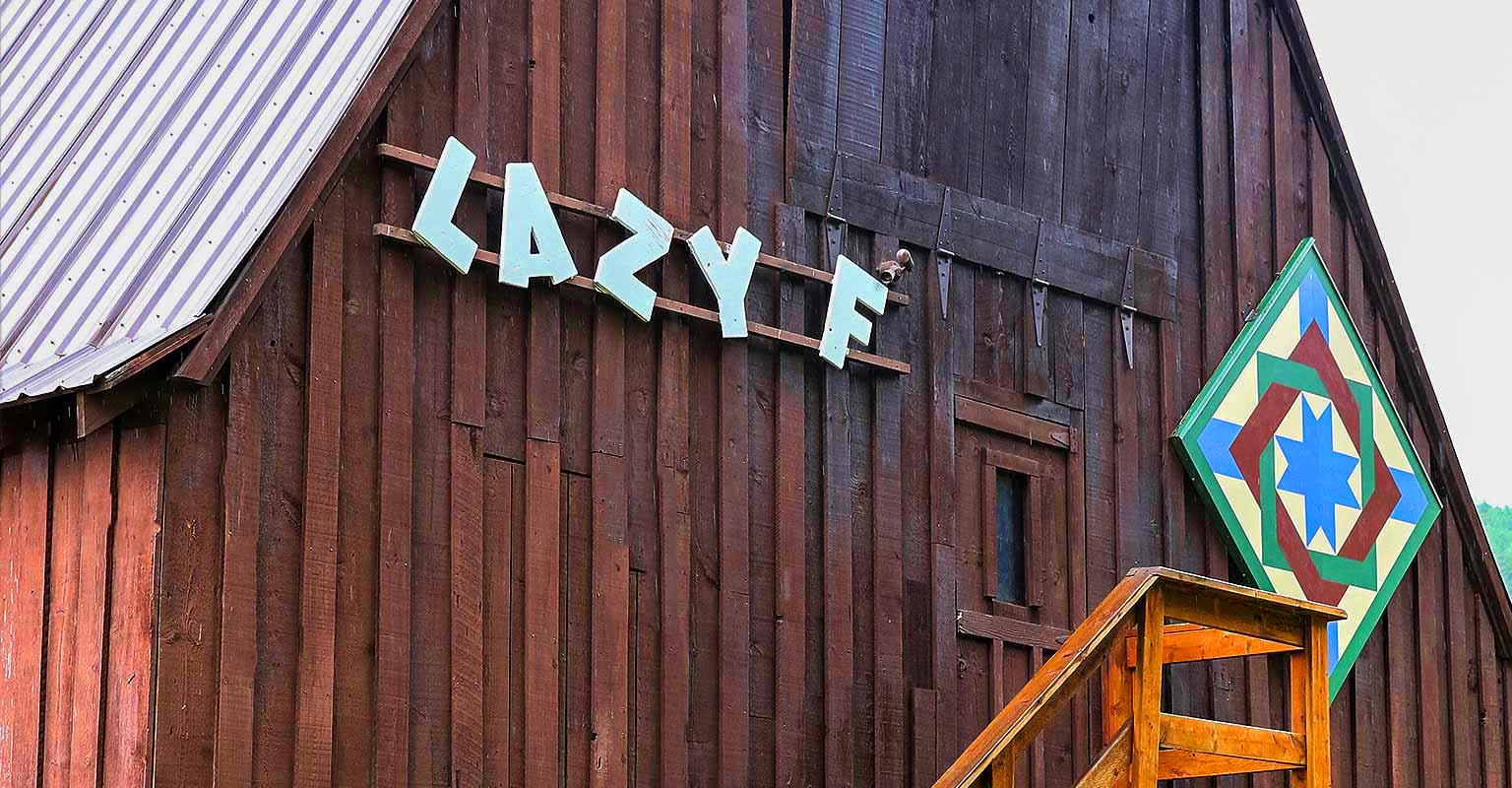 Places to Play, Pray, and Grow
During our tours with first-time guests, it is clearly evident that our original owners and subsequent leaders were very thoughtful of the locations and styles of buildings. Our facilities are well-designed for comfort and practicality, and our campus is extremely functional. Frequently, we have a number of groups on site (our record is seven!) who stay and meet independently, but share meals together as one community. Our capacity is 160 people in beds, but we are able to increase this with camping and RV use.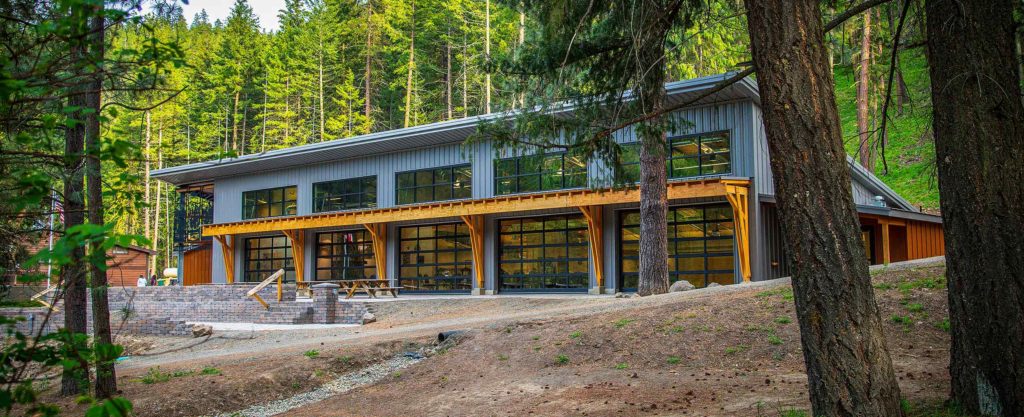 Manastash Lodge
Gorgeous Views  •  Dining for 200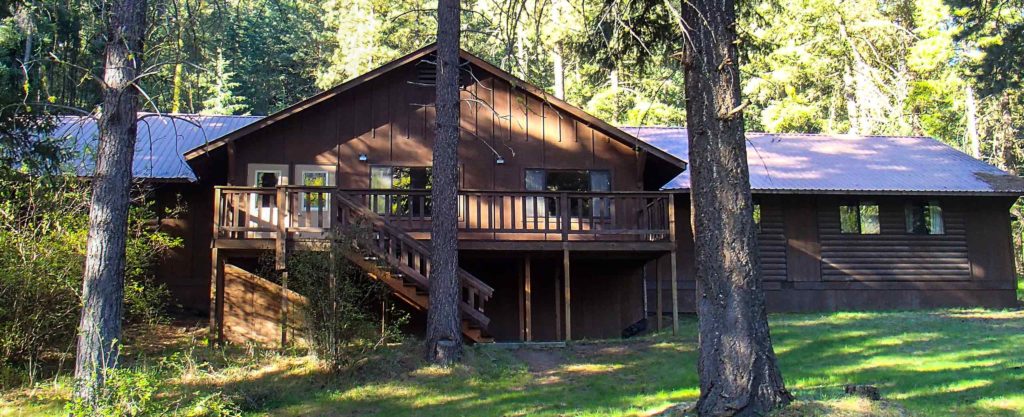 Ridgeview
Comfortable and Functional  •  Sleeps 40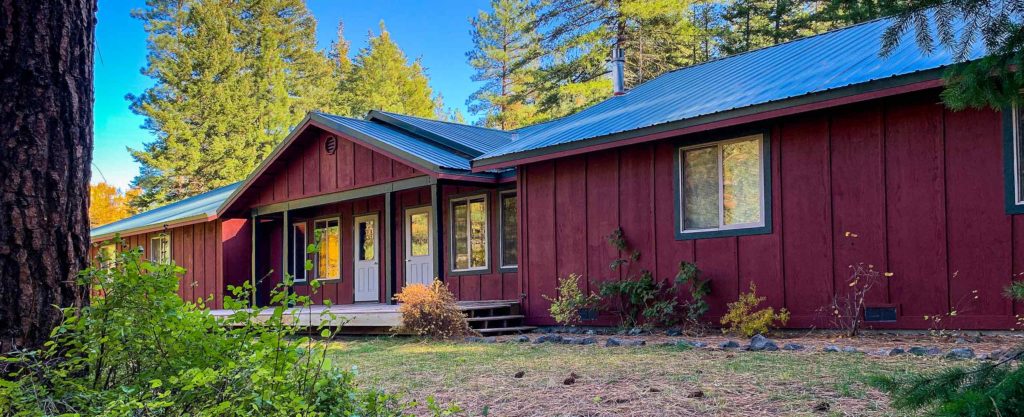 Skyline
Motel Style  •  Sleeps 30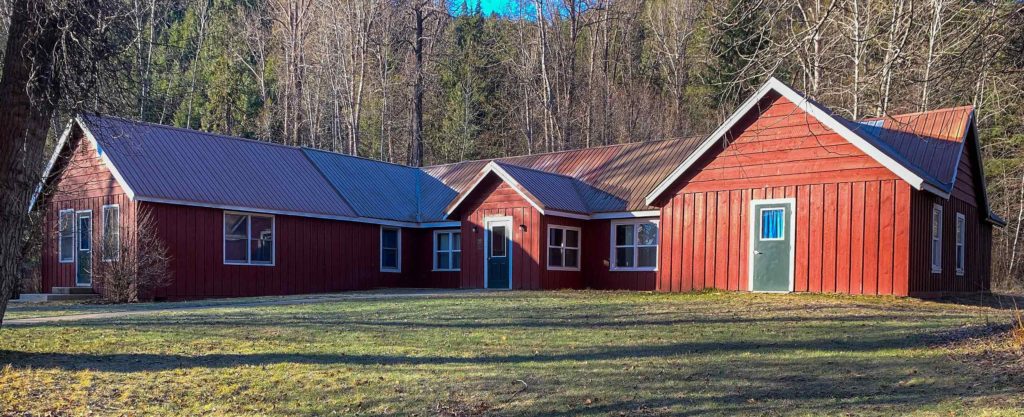 Trading Post
The Old West  •  Sleeps 26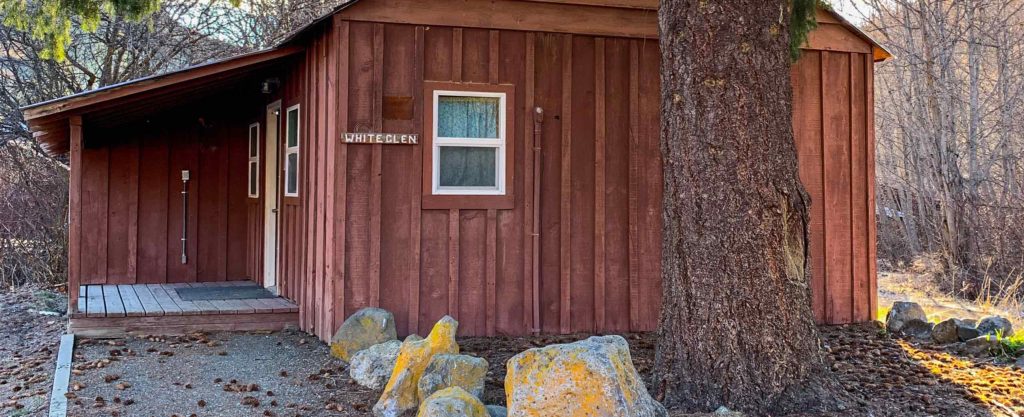 White Glen
Cozy Interior  •  Sleeps 8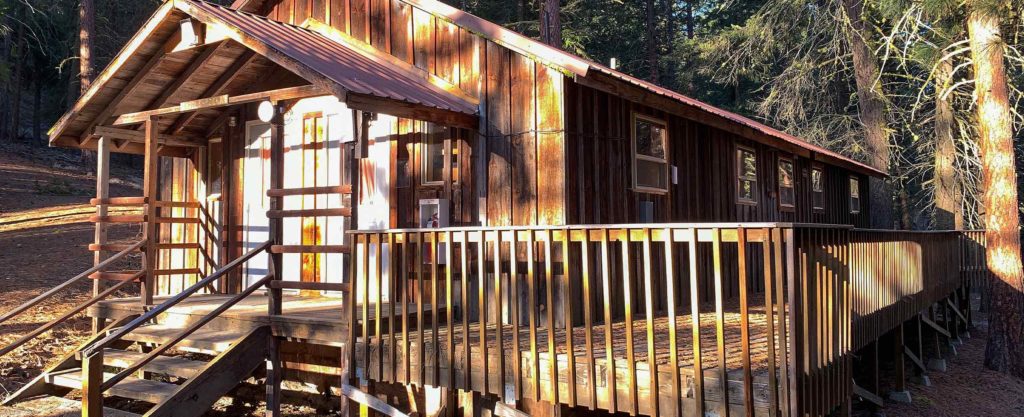 Saddle Pockets
High on the Hill  •  Sleeps 18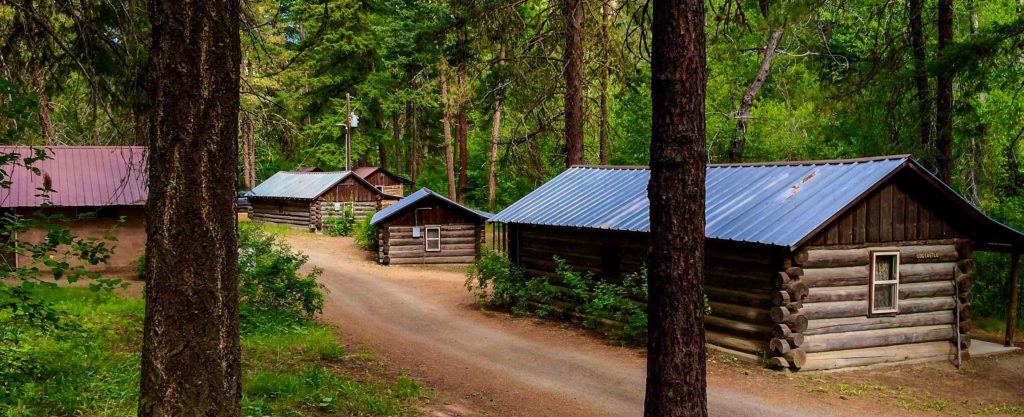 Creekside Cabins
Classic Log Cabins  •  Sleeps 12 Each
Personal Retreat Spaces  •  Sleeps 1 Each
Lazy F Camp and Retreat Center: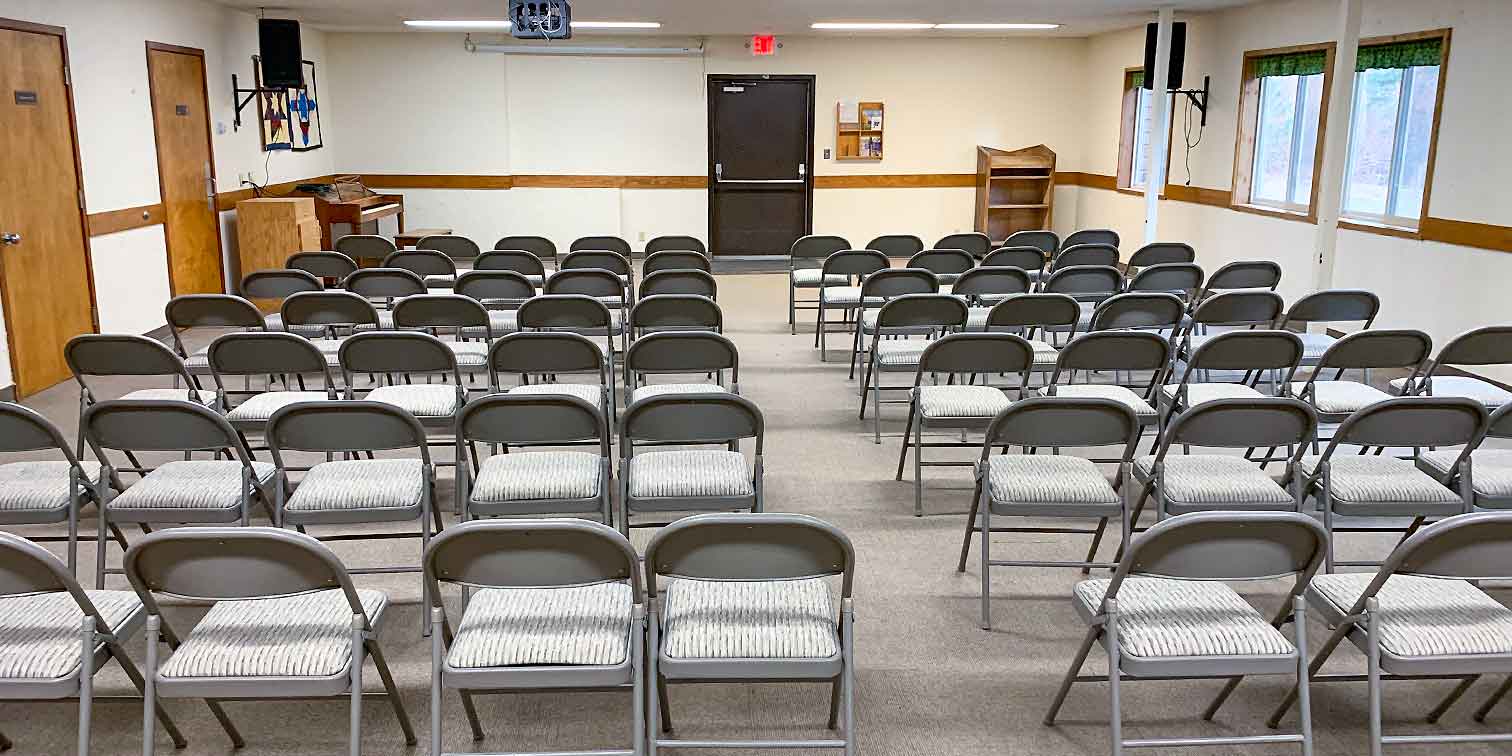 Lodge
This facility is ideal for group sessions, crafting and quilting groups, and group games. The Upper Lodge has a high ceiling, numerous windows, beverage station, restrooms, round or rectangular tables, chairs, and audio/visual capability. There is room for 130 with chairs in rows. The Lower Lodge is a similar size with a carpeted floor, ceiling mounted audio/visual system, piano, beverage counter, and bathrooms with showers.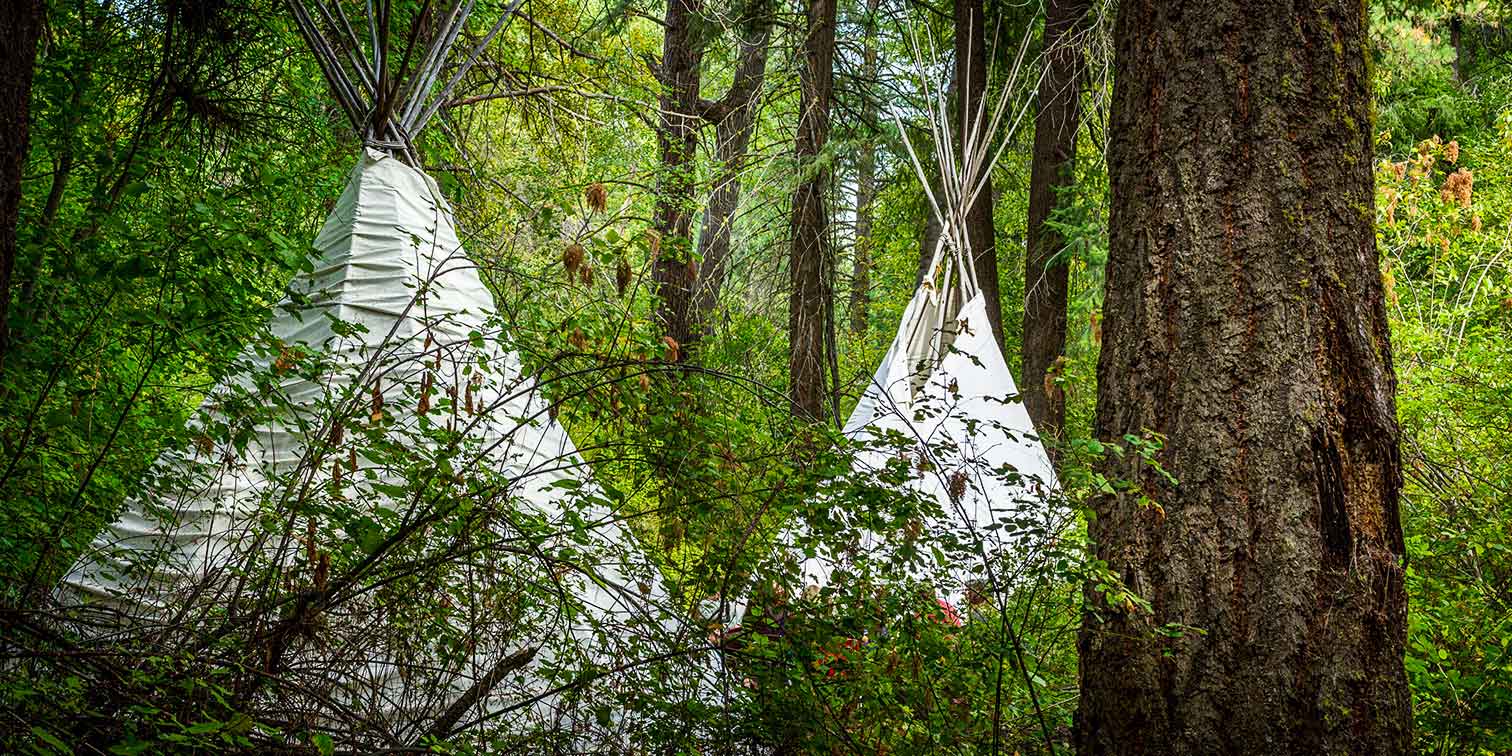 Tepee Village
Set among huge pine and fir trees, this group camp area provides a unique setting for your next gathering of kids, families, scouts, or youth. Two tepees sleep about eight people each; a third smaller tepee accommodates three people. The area features a cooking area (with storage cabinet), picnic tables, port-a-lets, and a campfire circle in the center of the village. Secluded and affordable group camping!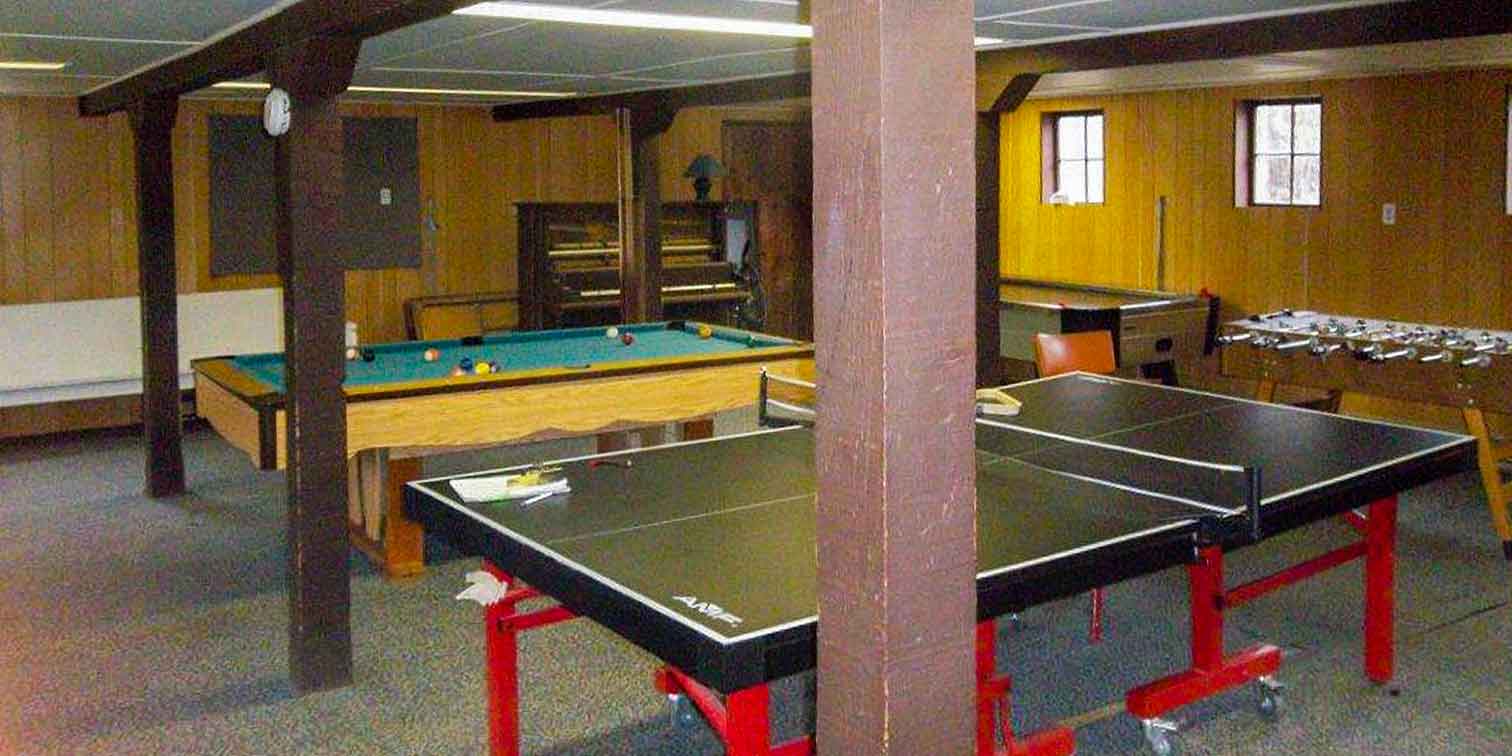 Recreation Barn
Yes, it was a real barn for a number of years, storing the feed for the horses. Now, it is the hot spot on camp for competitive ping pong, billiards, foosball, and air hockey. The top floor even has a one hoop basketball court. Nowhere else but Lazy F can you play basketball inside a barn! Since it is carpeted and has LED lighting, some groups utilize the lower barn for a group meeting space.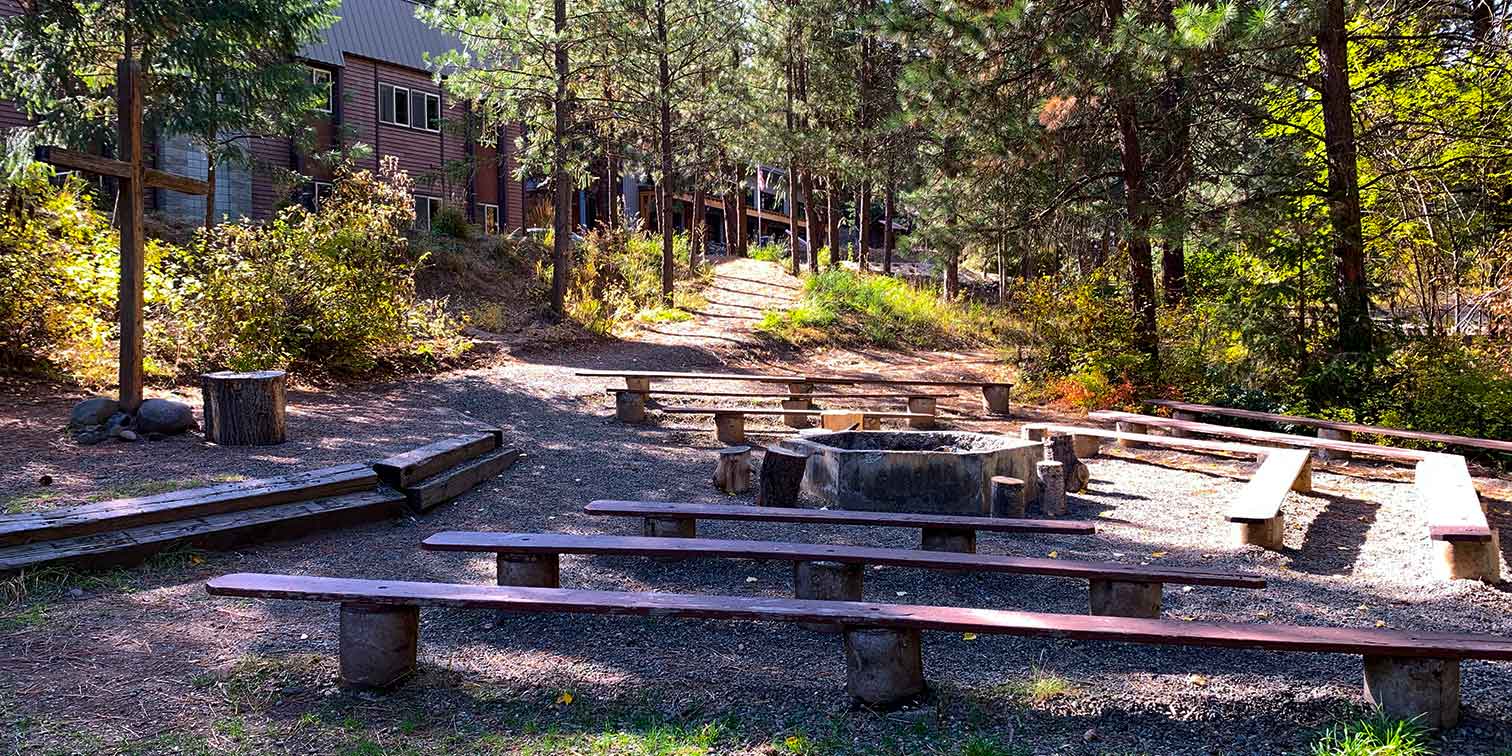 Campfire Areas
When you are at camp, a roasted marshmallow on your s'more is essential! Our location in dry central Washington increases the need for gas fires, but either way, gathering around a campfire is a must when you are at camp. A large campfire area conveniently located below the Lodge has benches for about 80 people. There is a raised area that may be used as a stage for skits or stories. The Hidden Chapel is a smaller campfire area behind Trading Post in the woods. This has benches for about 25 and a deck that may be used as a stage.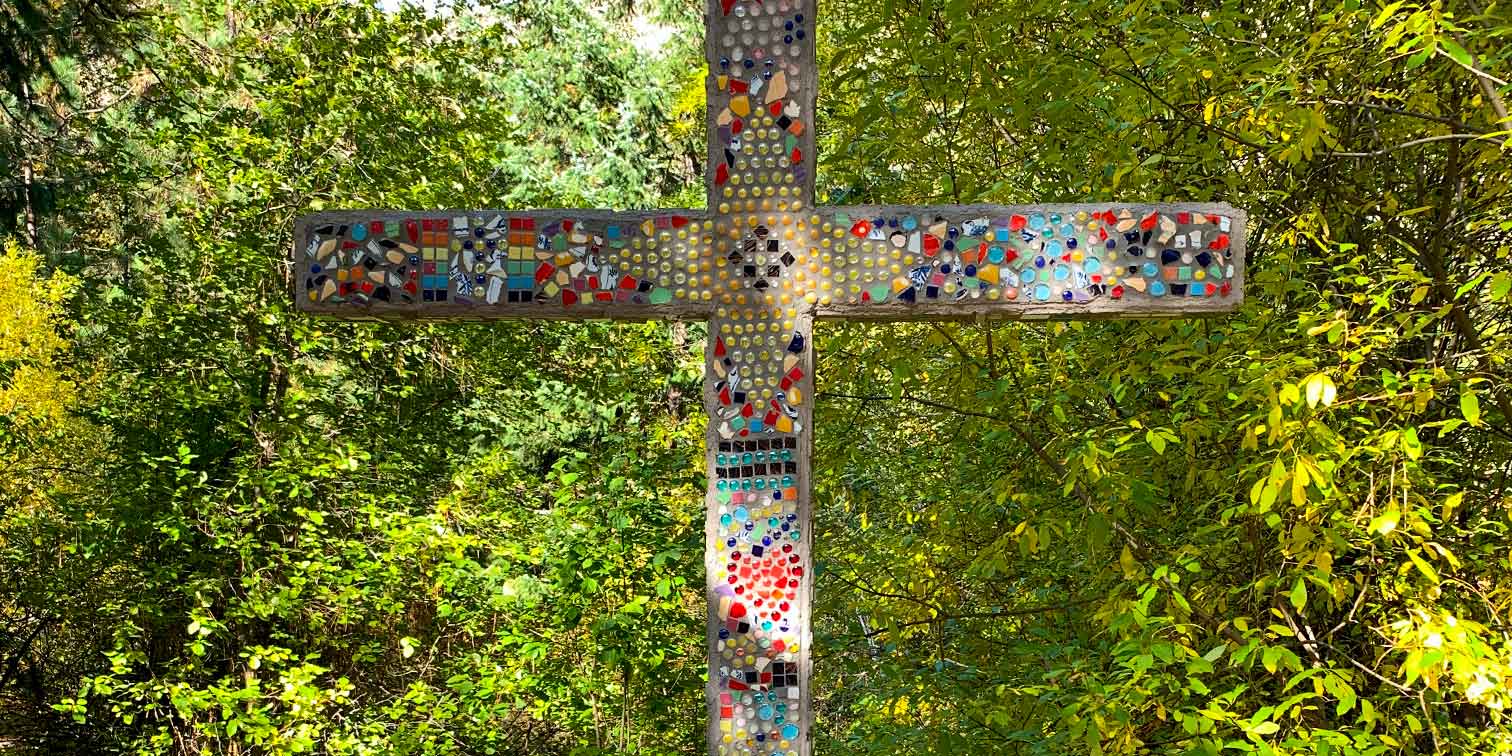 Outdoor Chapel
Our Outdoor Chapel is set in the location that is quintessential Lazy F—in the woods by the creek with a view of the canyon hillside. Wooden benches decline towards the decking area with an altar and a colorful ceramic cross. Perfect for worship, weddings, and educational sessions.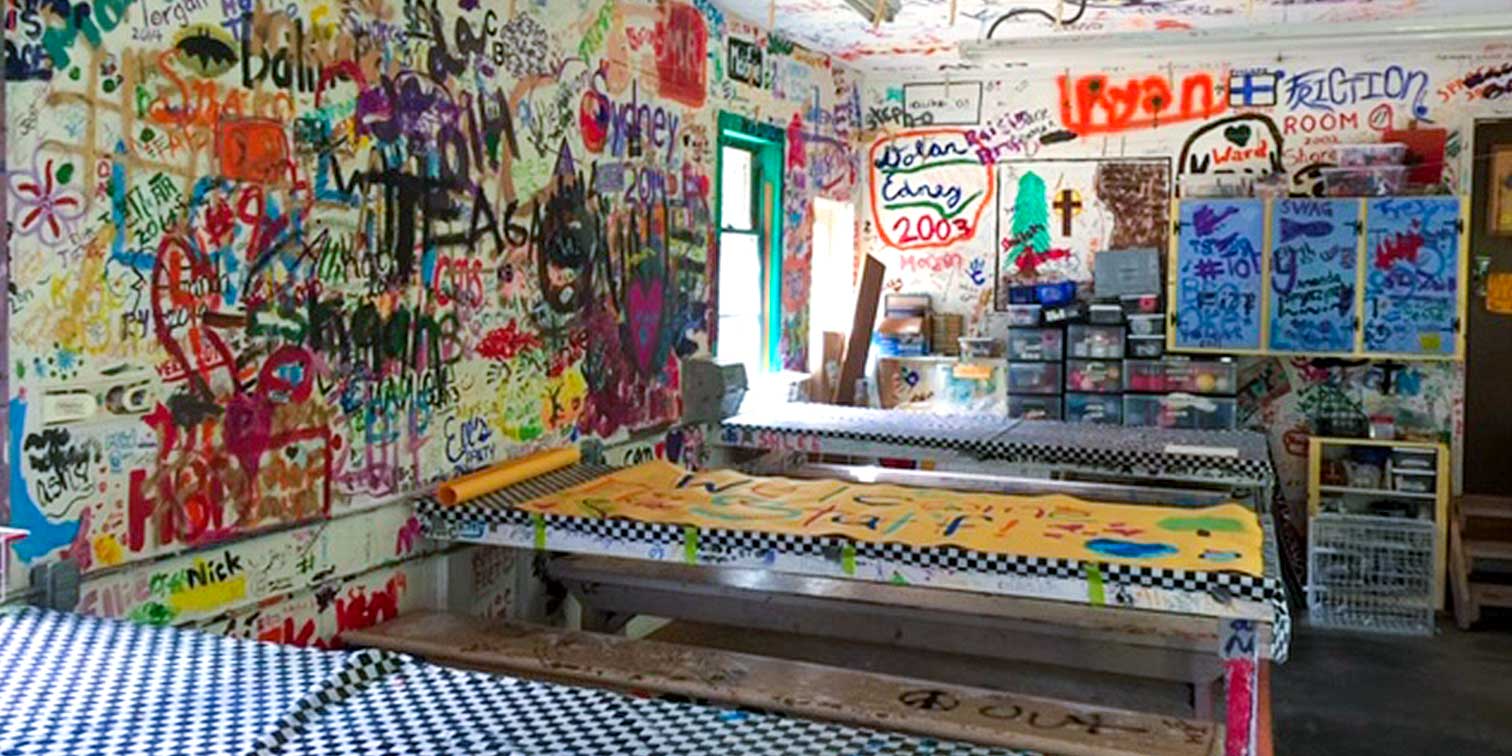 Craft Cabin
Colorful, bright, and funky! Long ago this building housed the generator that provided electricity for the ranch—now it is the Craft Cabin! Large wooden tables with benches provide a working space for budding and experienced crafters. A number of groups also use this as a meeting space for educational sessions.
Come to Lazy F for a time to escape—a time to play, pray, and grow. We love to work with groups to find the space and activities that best fit the needs of your group.