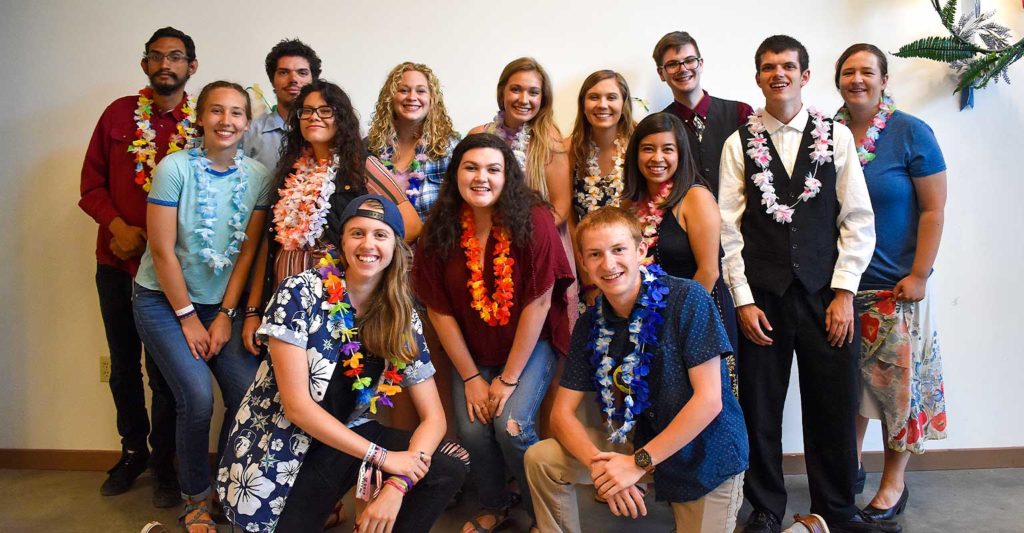 Our staff love Lazy F and enjoy inviting others to be a part of this special place. We will work hard to provide you with an experience that will encourage your return.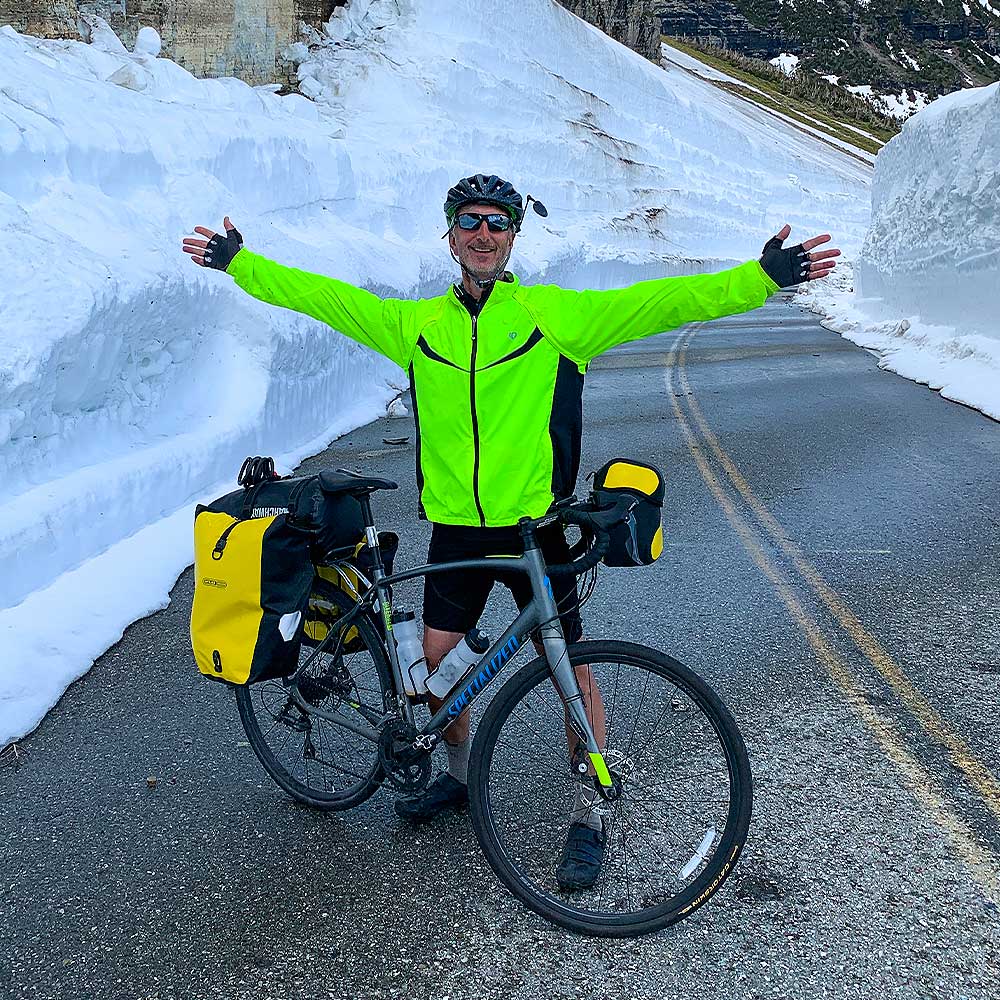 Dave Burfeind
Director
Email: [email protected]
It has been a great run here at Lazy F! This is year 25 in this incredible place, and I look forward to the continued improvements and challenges yet ahead. My wife Heather and I were fortunate to raise our two kids, Chris and Megan, now both adults, at Lazy F. It has been a blessing to see the thousands of campers, guests, and staff who consider Lazy F to be their "home away from home." God truly has called us to this place!
I am proud to have grown up in Minnesota and still follow all sports teams from Minnesota and still waiting for that elusive Viking Super Bowl victory. After graduating from Oregon State University, I moved around to different college campuses working in student affairs before returning to our summer camp roots by coming to Lazy F in 1996. In my free time I like to bicycle, hike, snowshoe, flood our ice skating rink, and cook.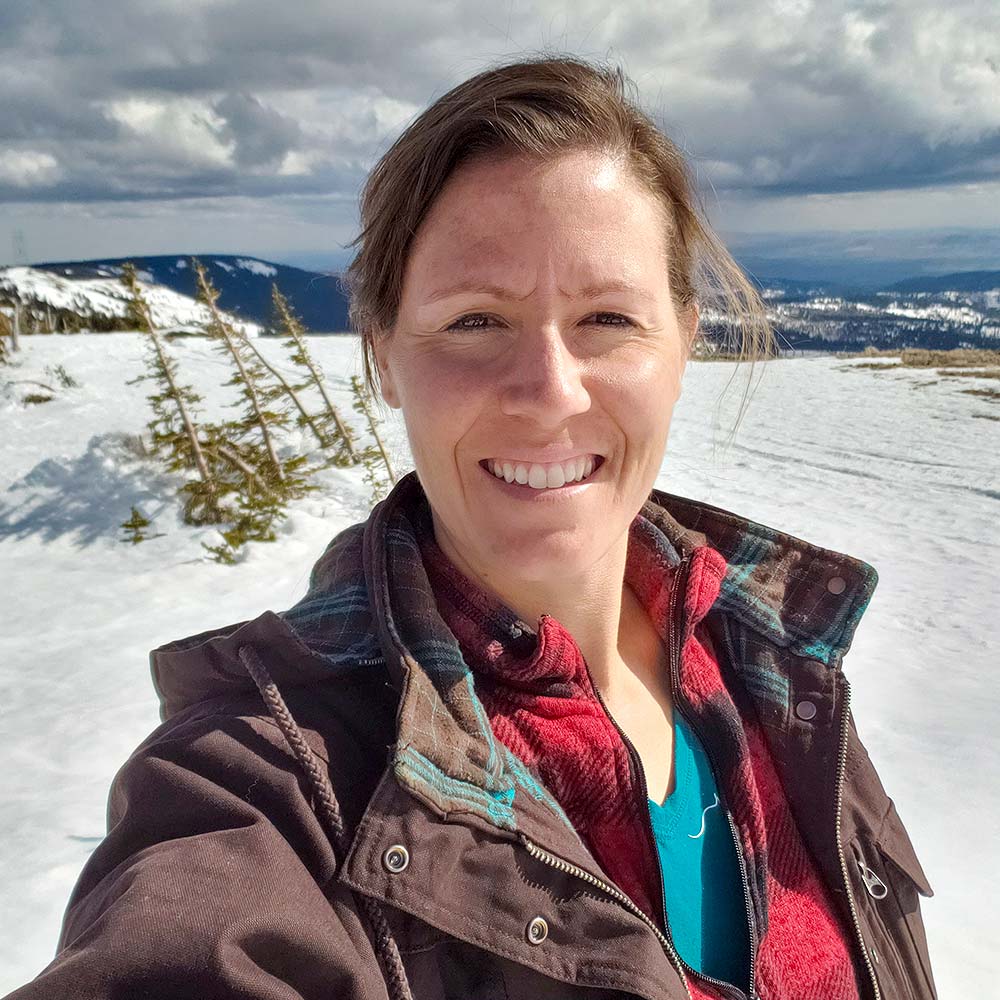 Melissa Holestine
Administrative Assistant
Email: [email protected]

Hello! I'm Melissa and I have been with Lazy F since March 2018. I love working at Lazy F and working with groups to make their experience at Lazy F a great one! I was born and raised in Ellensburg and graduated from CWU in 2009. I love the outdoors and running half and full marathons. I also enjoy spending time with my family.
I recently had a baby in December 2019. She is the love of our lives. My husband Jacob and I have been married since 2016. We enjoy the outdoors of four seasons in Kittitas County, from hunting, fishing, camping, hiking, and off-road 4×4 trails. We love to travel to places like Moab, Utah, and Montana. We own a small farm that keeps us busy with horses, goats, and chickens.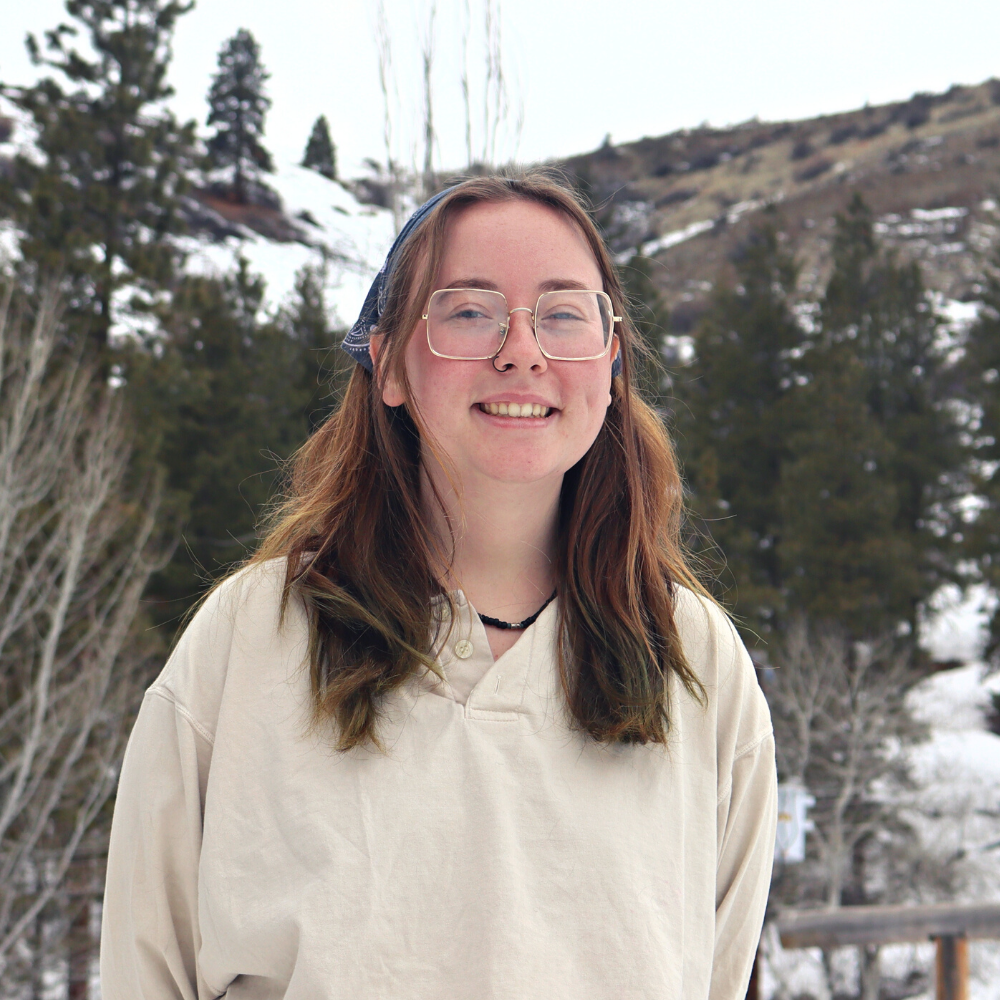 Mo Hampton
Program Director
Email: [email protected]

Hey, I'm Mo! I'm super excited to be working with Lazy F Camp and Retreat Center as program director! I'm originally from a small town in Eastern Illinois, but have been living in Idaho since May of 2021, working with Lutherhaven Ministries. I arrived at Lazy F on January 3rd and have learned so much about the history and culture of camp! I can't wait to see what the future of Lazy F looks like and how I can be part of shaping it.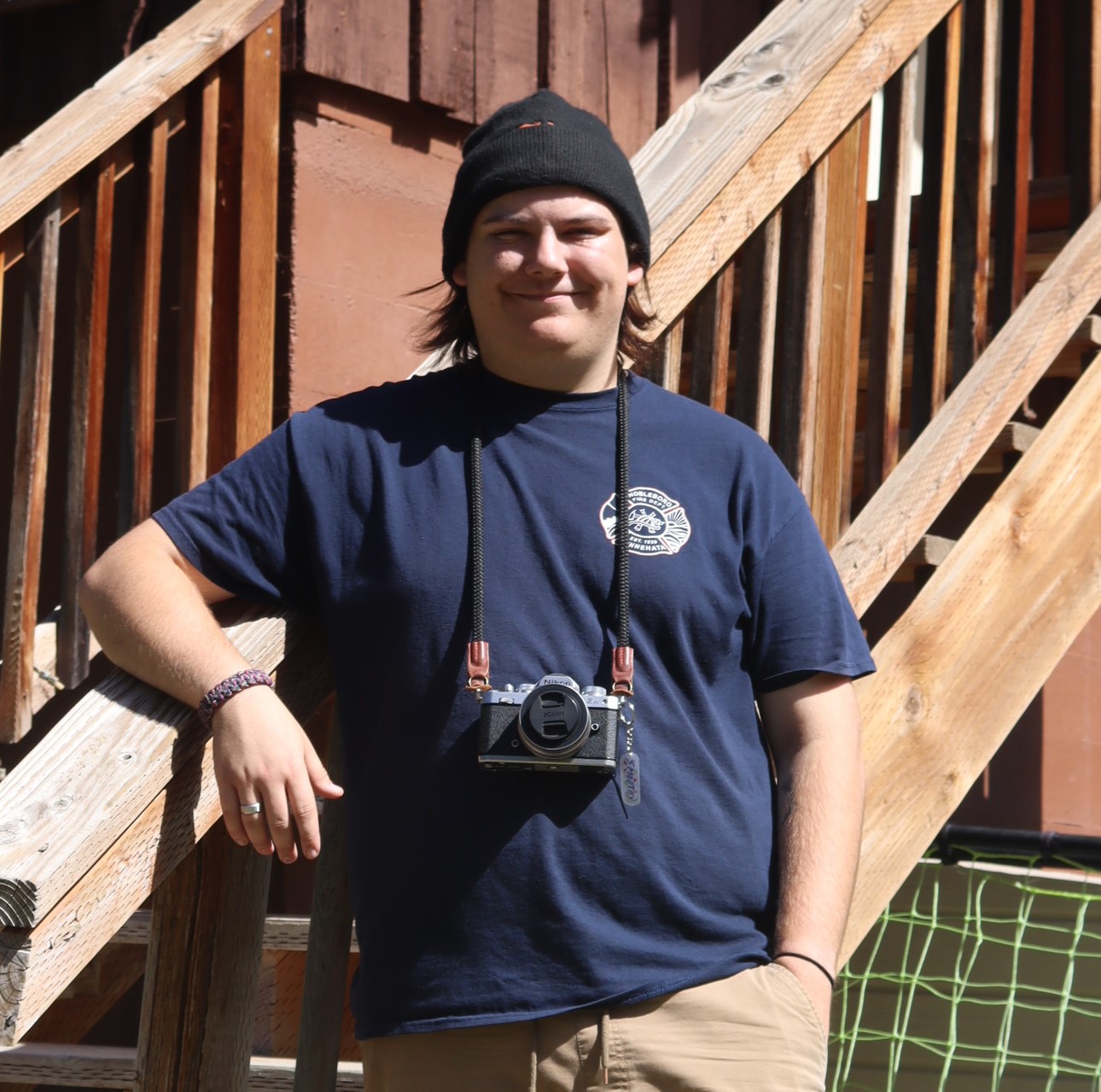 Brenden Fuller
Media Manager
Email: [email protected]
Hi there everyone, I'm Brenden. I'm our resident Media Manager at Lazy F and I'm super excited to be here! I've been coming to camp ever since I could remember. I grew up in Spokane but Lazy F has been a huge part of my life. I'm very excited to bring my skills and creative drive to the team. I have a passion for all things photography as well as music. I am going to attend CWU for marketing and Japanese. One day, I would like to either work in Japan as an interpreter, or work here in the states as a musician/band photographer.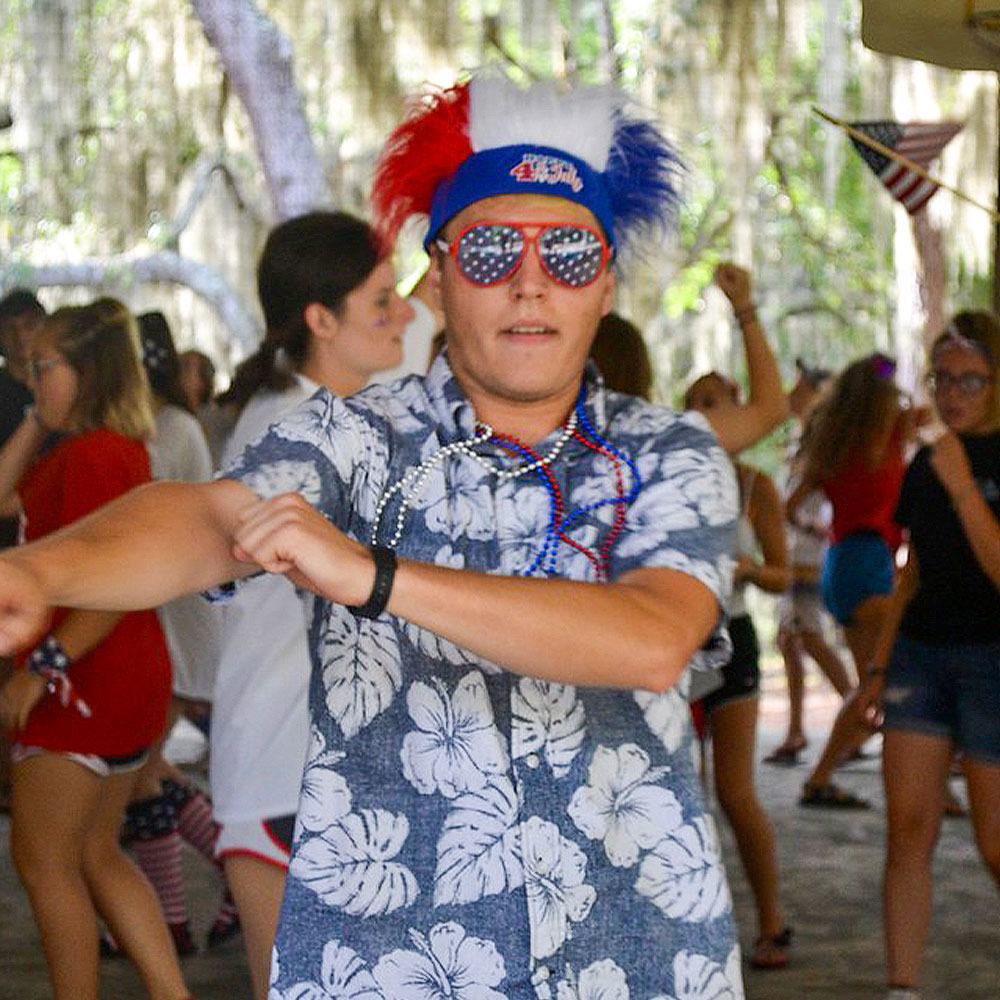 Alex Tidwell
Challenge Course Manager
Email: [email protected]
Hi, friends! I'm Lazy F's challenge course manager, Alex (aka Timber). I have a passion for all things outdoors. When I'm not involved at camp, I also work as a facilitator for Northwest Teambuilding, LLC. Before coming to Lazy F, I attended summer camps in Alabama, Florida, and Tennessee and worked as summer and challenge course staff at Montgomery Center, a Presbyterian camp in Florida. During my time in college, I felt a call to serve the United Methodist Church. That's what led me to Lazy F! This past summer, I served as Lazy F's program director. This season, I look forward to staying involved with camp and providing you with an awesome experience on our challenge course. If you have ideas or questions for me, I'd love to talk. Please feel free to call or email any time!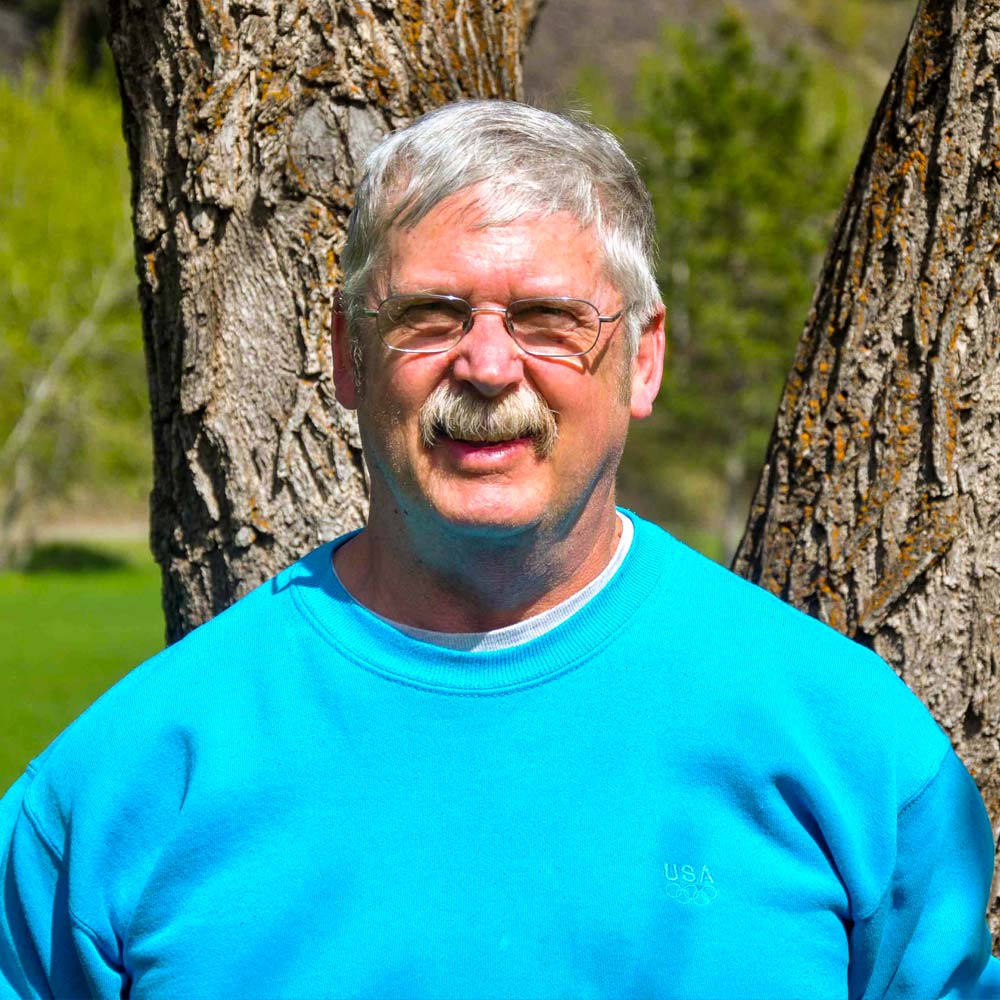 James Munroe
Maintenance Person
Email: [email protected]
Hi, I'm known around Camp as JAM. I've been working at camp for more than eight years. Four years as Lead Housekeeper then switched to Maintenance. I'm also the Archery Coordinator and will do other assignments when asked. I love working at camp surrounded by so much beauty, watching the excitement of the youth, making adult friends, and enjoying the change of the seasons. In addition to working at the camp, I regularly volunteer with my Kiwanis Club of Ellensburg and working around my home. Looking forward to seeing you at Lazy F.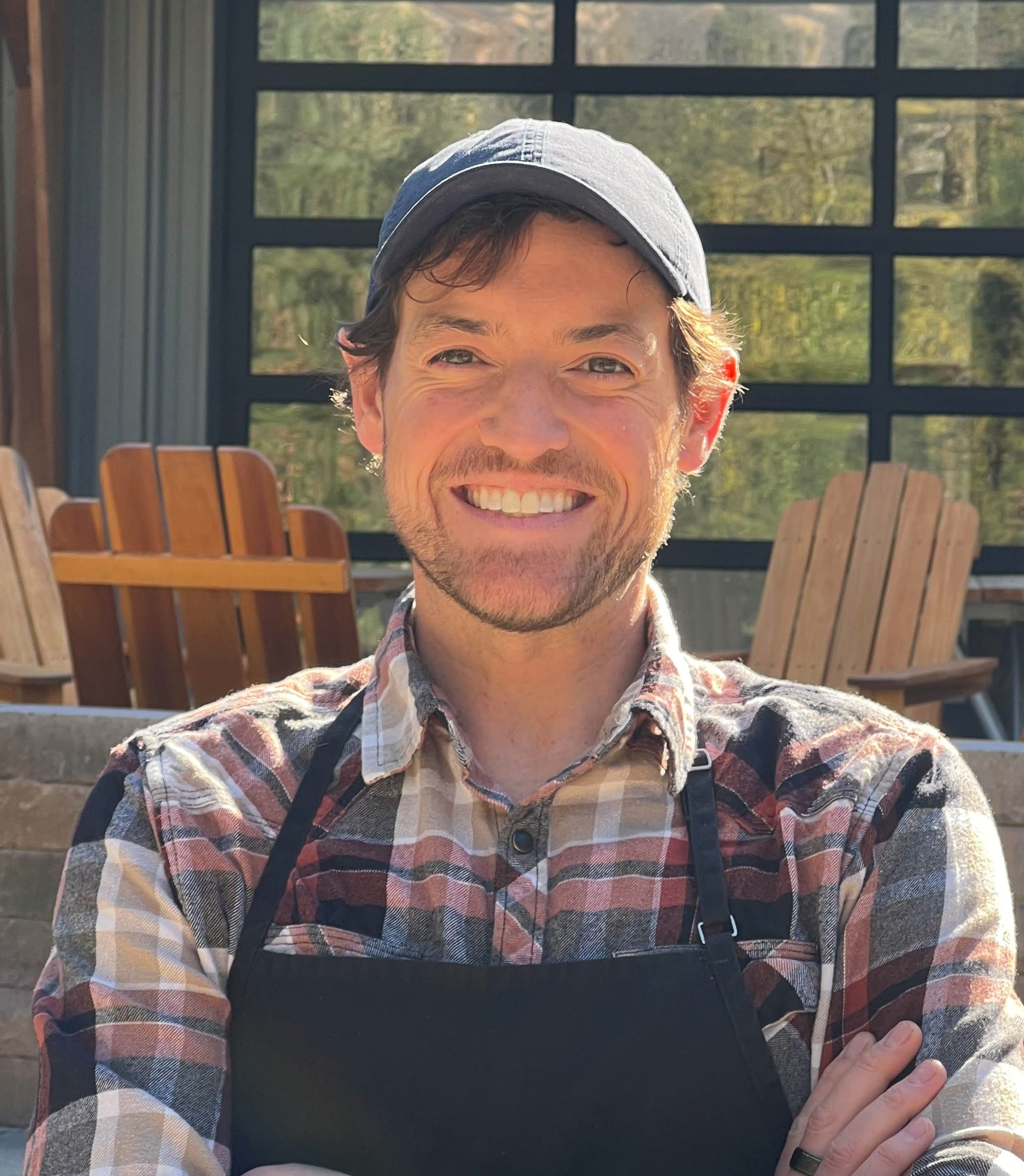 Justin Allen
Food Service Manager
Email: [email protected]
My name is Justin and I am the Food Service Manager here at Lazy F Camp. I joined Lazy F this past summer and have had an amazing time getting to know the campers the staff and the community.  I grew up in Ellensburg and continued to CWU.  After college, I moved to Seattle and started a business of my own.  The pace of life and quality of life is night and day here in Ellensburg. After much deliberation I find myself back here in the beautiful town of Ellensburg and am loving it.  Working with Lazy F, there really isn't a much more beautiful setting.  I enjoy keeping everyone's bellies full, while they enjoy everything that Lazy F Camp has to offer!
We are looking for a few more staff members THIS summer!
We are gearing up for another great summer and need your help! We will have up to 40 staff members during the summer and look for folks who have great spirit, a strong work ethic, love being with people, and are dialed into the mission of sincere Christian hospitality.