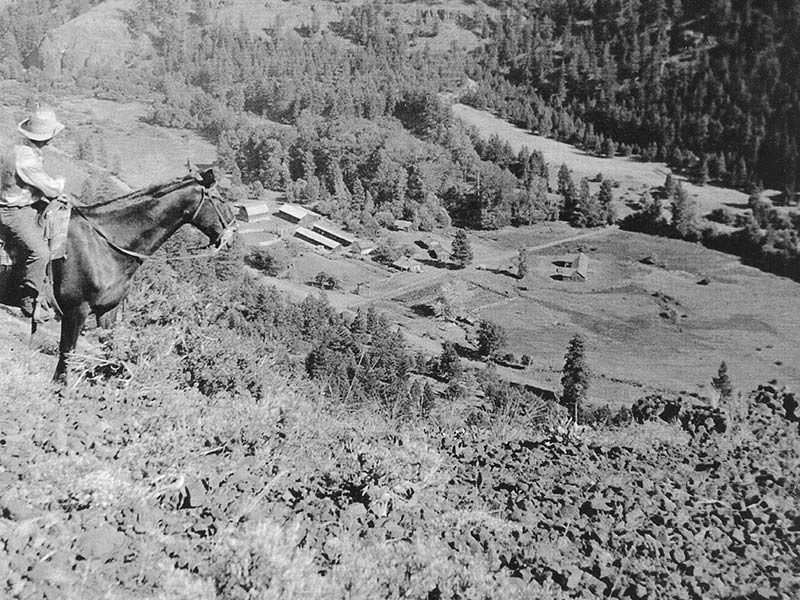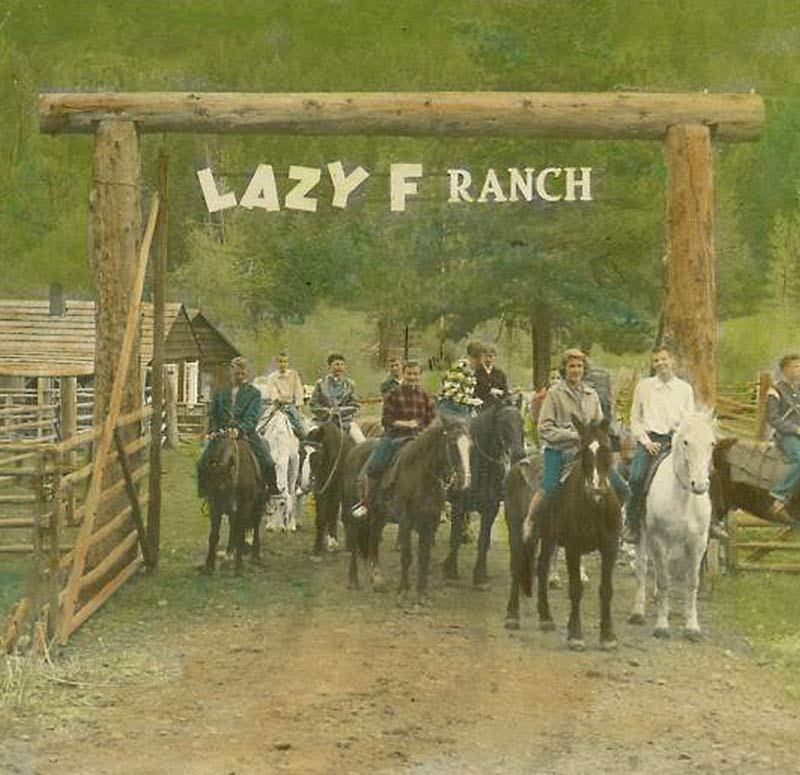 Lazy F Camp and Retreat Center is located in the Manastash Canyon on the eastern foothills of the Cascade Mountains. The Yakima Indians called this area the Manastash, "place to dig," including canyon, creek, lake, and ridge. They canvassed the endless canyons, hills, and ravines of this area for years digging for roots, gathering berries, and hunting animals.
In 1893 Gust Johnson started a working ranch on this property, raising 60 tons of hay and establishing a dairy farm. The property changed owners several times, but continued for that purpose for a number of years. In the mid-1930s, the Morris family from Seattle scoured the eastern side of the Cascade Mountains looking for a place for a Dude Ranch. In 1937 they settled on the Manastash Canyon, purchased land here and began construction on the Lazy F Ranch. Dr. Morrill and Mrs. Mildred Morris named it "Lazy F" for the French words: Laissez Faire, meaning "peace, rest, containment, and complete relaxation." It was the first guest ranch in Washington state and thrived for a number of years. During World War II, they integrated a stock and dairy ranch to Lazy F. Upon the tragic death of their daughter Zelda in 1943 and the passing of Dr. Morris in 1945, Lazy F was sold.
In 1954 the Methodist Church purchased 100 acres of the Lazy F Ranch, 20 buildings and contents, 12 horses and one colt, 10 saddles and tack, and "use of the wrangler" (Larry Hightower) for $40,000. Lazy F started out as a "church camp" for the faith formation of children and youth, eventually expanding into use by non-profit groups and families.
Why do kids love
Lazy F? Take a peek
at this short video to see why!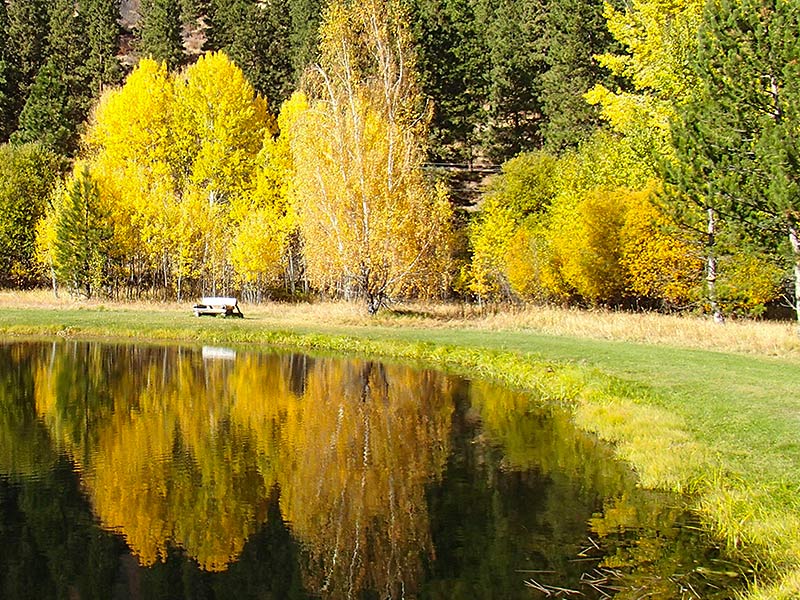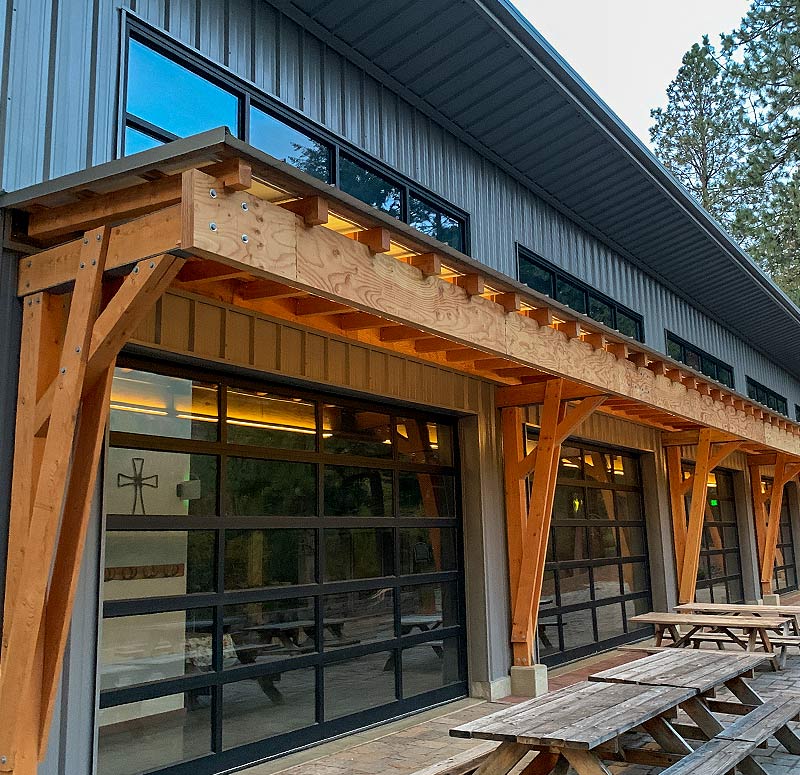 We continue to value our rich history and continue to build on the commitment of our founders. Our recent history includes two notable construction projects. Skyline is a 3,600 square foot retreat facility that was constructed in 2003 with 225 volunteers in a 10-day Blitz Build, similar to an Amish barn raising. In March 2019, Manastash Lodge opened. This gorgeous facility is the heart of the camp, providing a place for up to 225 guests for meals, a state-of-the-art conference facility, and a large outdoor courtyard allowing guests to soak up the Central Washington sun.
Currently, we are open to non-profit groups, family reunions, weddings, and we offer a vibrant summer camp program where children and youth grow in Christian faith.
Register For Summer Camp!
Make your own history by spending a week with us during summer camp. We know it will be a highlight of your summer!