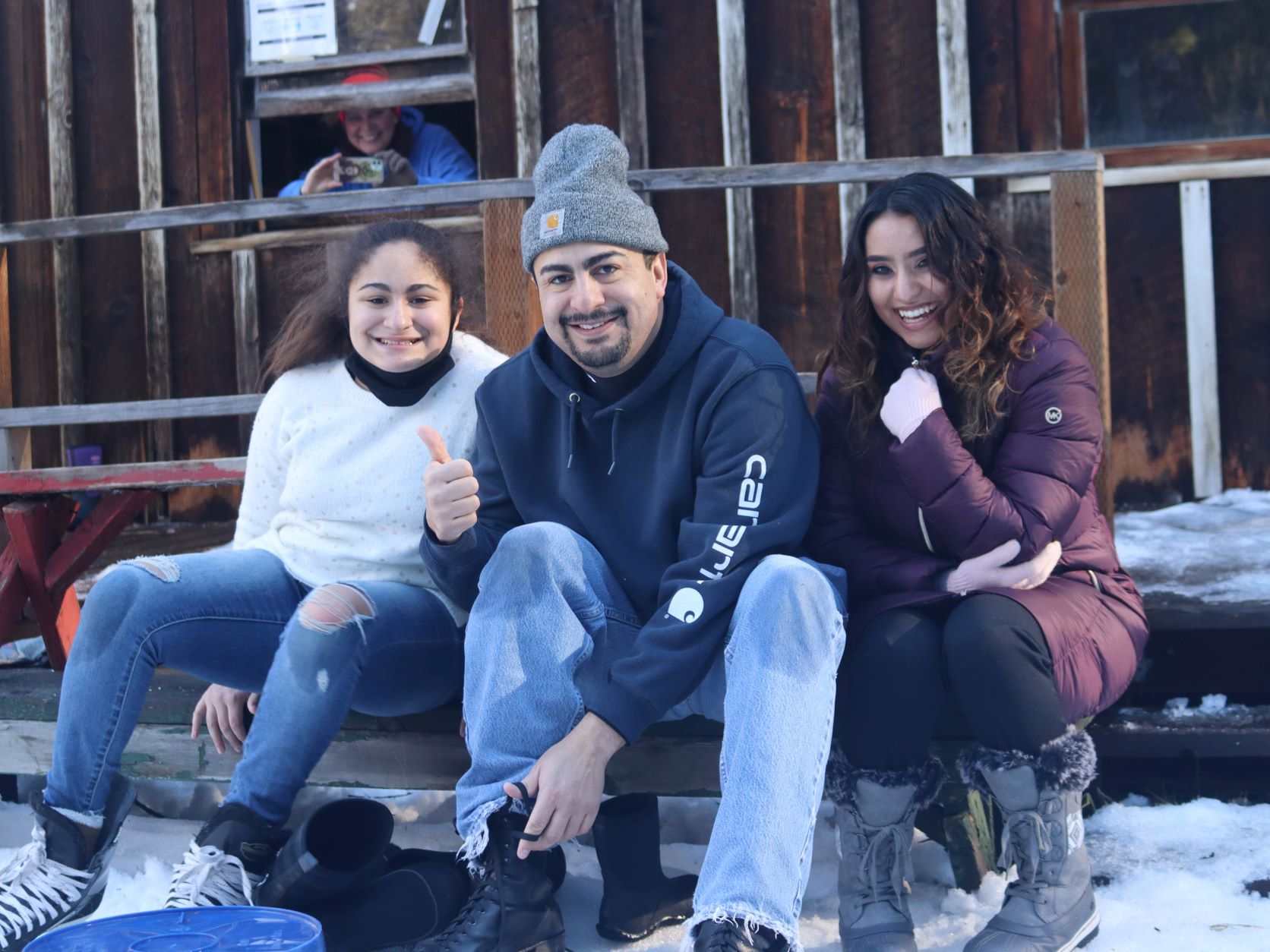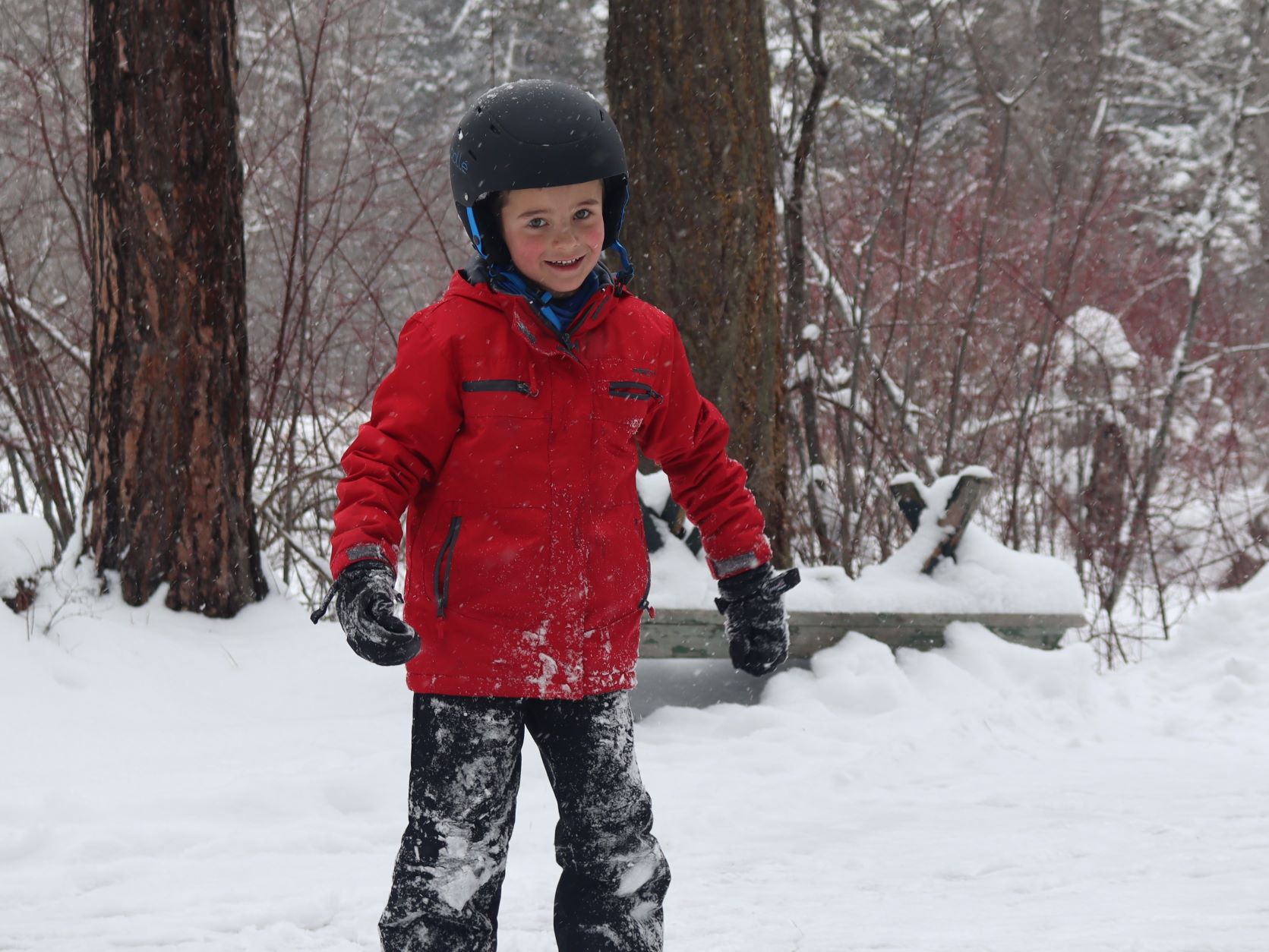 Join Us for Tube & Skate!
Lazy F will once again offer families an opportunity to experience winter in Manastash Canyon. Join us for inner tubing down our snowy hill and ice skating in the beauty of our forest.
To ensure the safety of our guests, things will look a little different than in years past. Continue reading for details and to reserve your family's spot.
Here's what you should know
We are limiting the number of families we serve at once:
• We can allow a maximum of 30 guests on site at a time
• To ensure no one drives up the canyon only to find out we're full, we are offering pre-determined timeslots, so…
A reservation is required:
• Guests can only be served if they have a reservation
• You can make a reservation by clicking the "Reserve Now" button below. From there, you can easily create an account on our program registration page, or sign in to an existing account to make your reservation.
• You can find registration under "Lazy F Winter 2023"
• As a part of your reservation, you will also be asked to complete and sign our release of liability waiver upon arrival.
Logistical concerns:
• Our kick off event will be on December 19th 2022 with 2 time slots open at 11:00am – 12:30pm and 1:30pm – 3:00pm
• We will announce when we have opened new timeslots for reservations so check back frequently and monitor our social media
• The time slots are 1.5 hours each and are scheduled as 9:00a-10:30a, 11:00a-12:30p, 1:00p-2:30p, and 3:00p-4:30p, with occasional variation – check the openings to see what is available week to week.
• The price is $13 for each person in your group who participates (babies/observers are free).
• Payment is accepted in the form of credit card prior to arrival.