Donate for Giving Tuesday
 Thank you for your interest in our Giving Tuesday campaign to raise funds for kids to attend summer camp.
There are two options for you to help provide scholarships. First, you can make a one-time donation using the "Donate" button below. Or, you can purchase of a David Tinney photograph – like the one above – and $100 of the sale will be donated.   Please use the link below to see the photographs and options available.
If you prefer to make a donation with a check, please make the check out to Lazy F Camp and Retreat Center and mail it to:
Lazy F Camp and Retreat Center
16170 Manastash Road
Ellensburg, WA  98926
If you would like to become a monthly donor, you may use the buttons below. Your donation on or before December 1st will be allocated to camp scholarships. All others will be allocated to the general operations or however else you request.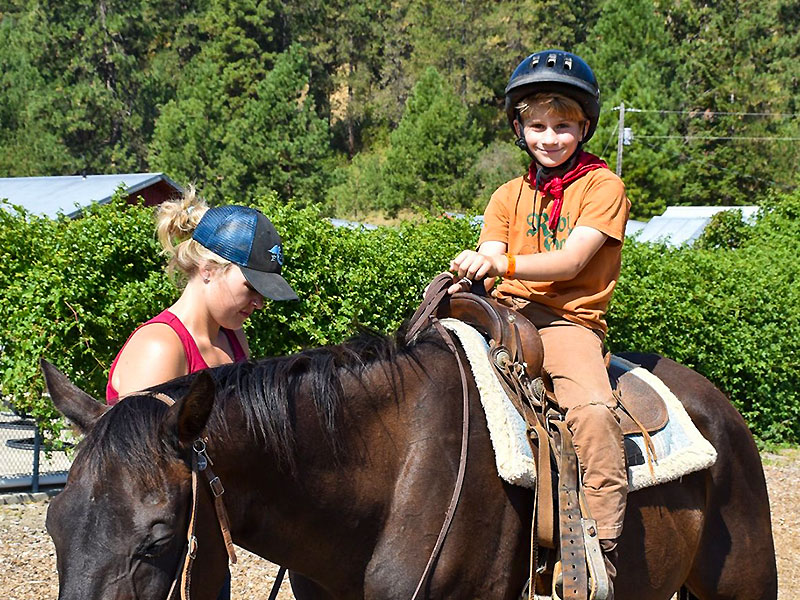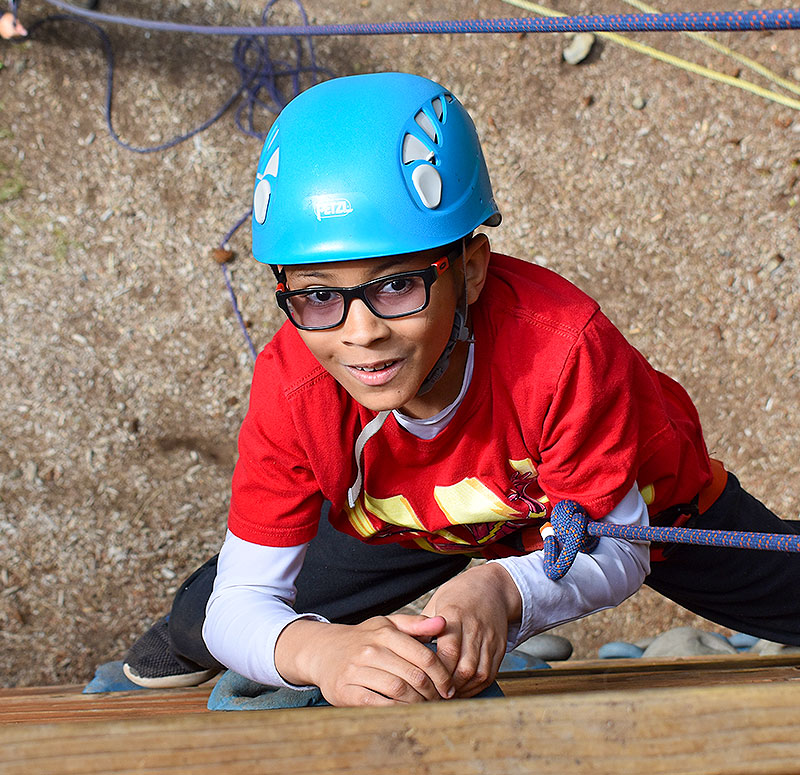 Your Involvement is Crucial to our Success!
Friends of Lazy F have a long history of supporting its ministry. This comes in the form of regular or one-time gifts for regular needs of the camp or large capital improvements. Both types of giving are greatly needed and appreciated.
In the last 25 years there have been three large projects our friends have supported in a big way:
Purchase of 10 acres of land to compliment the southeast section of the camp: $125,000, completed in 1997
Construction of Skyline retreat facility: $360,000, completed in 2003
Construction of Manastash Lodge and Mack Cross View Courtyard: $2.3 million completed in 2019
Lazy F is annually involved in sponsoring Operation Purple Camp for children in military families. This is a free summer camp experience for children whose parents are involved in our military and typically deployed. Each year friends of Lazy F Camp and Retreat Center donate about $7,000 for this camp.
We are a 501(c)3 non-profit organization, and your contribution is tax deductible to the fullest extent of the law. If you would like your contribution to go to a specific need or project, please specify that in your correspondence.
Effect of COVID-19 on Lazy F Camp and Retreat Center
To help cause no harm to guests, campers and staff, we have been closed to guest groups since March 15 and cancelled our camp program for this summer.  Obviously, this is significant in many ways, most importantly, our friends coming to experience the wonderful community at Lazy F will be missing a great opportunity for personal growth.  Financially, the income generated during this busy time helps make up for slower months and pay the routine bills and keep up with improvements. At this time, we have lost
approximately $375,000 in revenue, approximately 58% of our annual income. This will increase if we are not able to serve guest groups this winter.
We are addressing this deficit in several ways, including limiting spending to only essential items, reducing our work force, and utilizing our savings. We received a Paycheck Protection Program Loan/Grant this spring so we could retain our full-time staff for two additional months. We have utilized our savings to pay the bills. Our full-time staff of four individuals is now down to an equivalent of one full time person.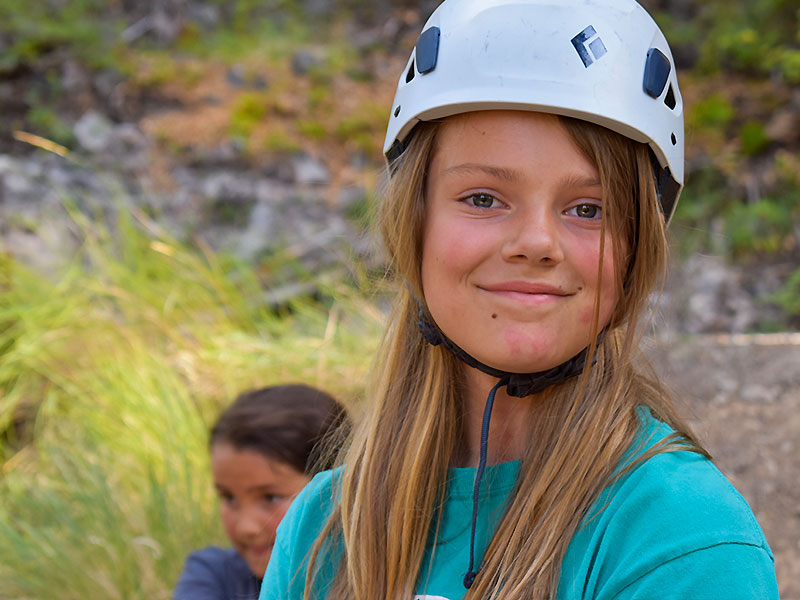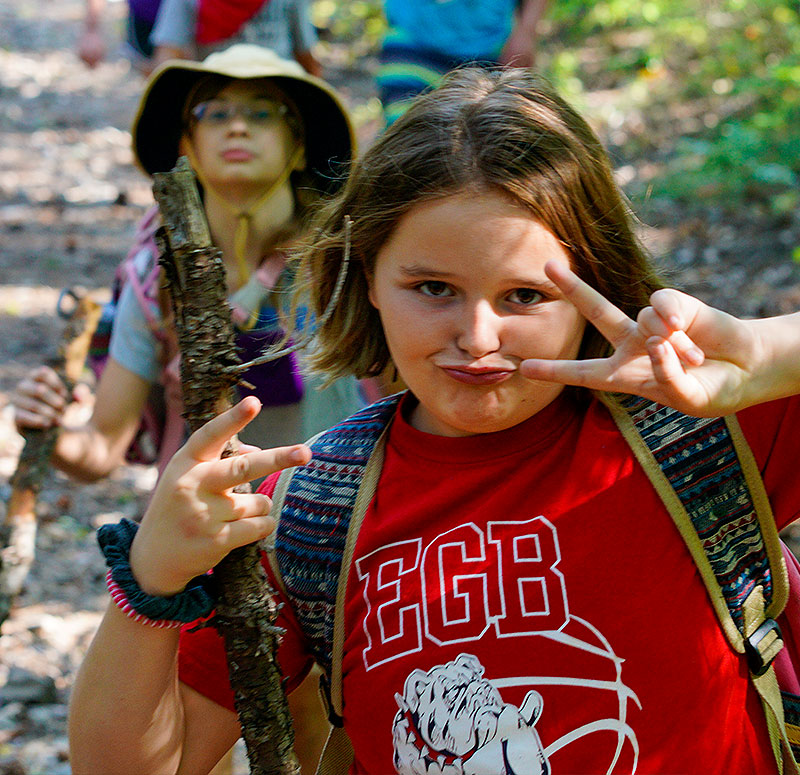 Keep Lazy F Camp and Retreat Center and our staff in prayer. We are confident that we will make it through this situation, and when the time is right, we will be a space that will help folks gather in community, filling the void of social interaction that we are now experiencing. Pray for our elderly, families, caregivers, small and large businesses, and all those affected by COVID-19 around the world.
We have a deep need for your help at this time. We know that many of you are or will experience a reduction of work and salary, so we would love to have you include us as you pray for your own situation. I also realize that for others your savings may have been depleted as you work through this situation. So, our appeal is to a limited number of people.
Our staff, our Site Advisory Team, and our friends realize that this is a crucial time for Lazy F. These folks are stepping up to give generously to Lazy F. So far, these friends have given over $180,000 of assistance. If you are able to give, it would not be utilized for anything fancy. It would help to pay the routine bills: salaries for our remaining staff, electricity, propane, and painting supplies. Your involvement with prayer and/or financial giving is a blessing and truly appreciated.