Making a Donation is Easy
Make a donation to Lazy F Camp & Retreat Center today. Your involvement is crucial to our success. THANK YOU!
If you prefer to make a donation with a check, please make the check out to Lazy F Camp and Retreat Center and mail it to:
Lazy F Camp and Retreat Center
16170 Manastash Road
Ellensburg, WA  98926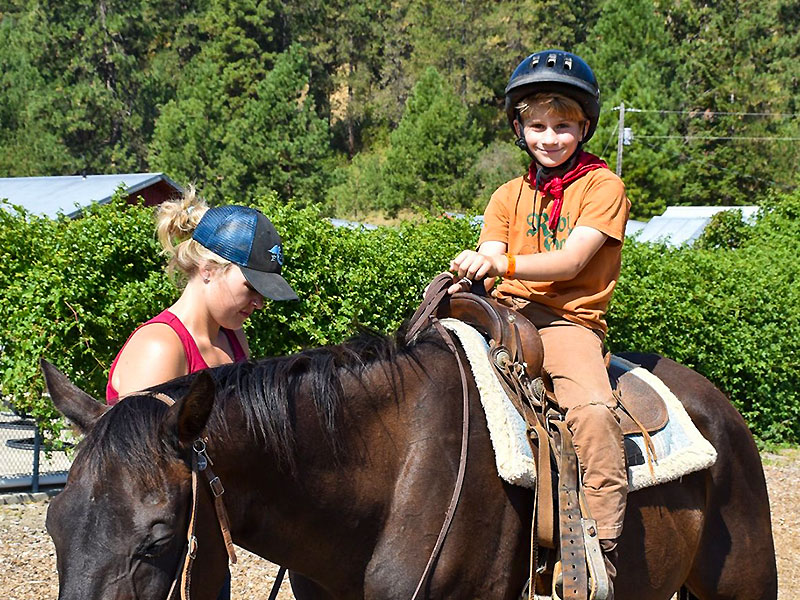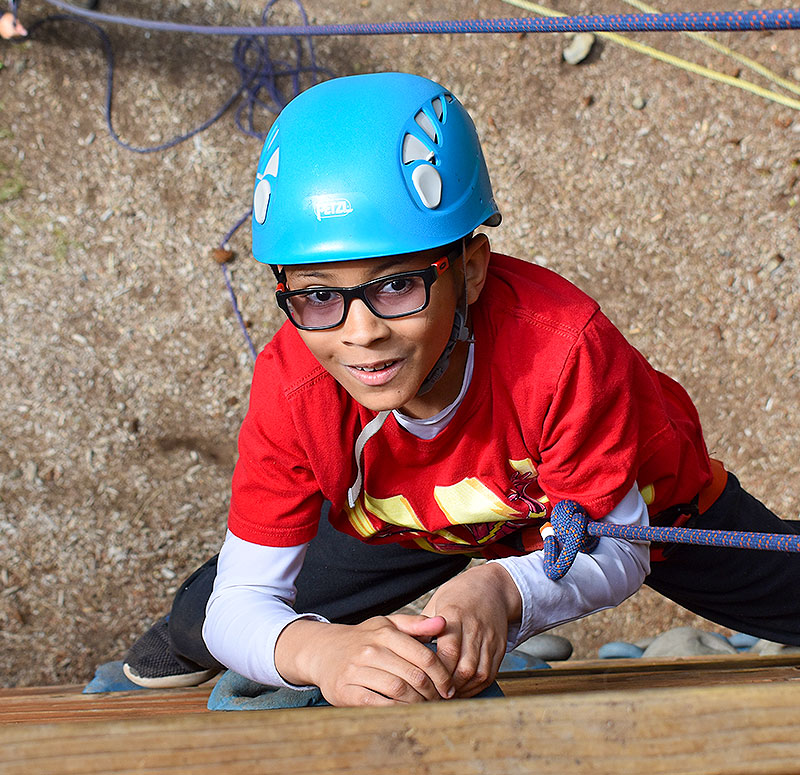 Your Involvement is Crucial to our Success!
Friends of Lazy F have a long history of supporting its ministry. This comes in the form of regular or one-time gifts for regular needs of the camp or large capital improvements. Both types of giving are greatly needed and appreciated.
In the last 25 years there have been three large projects our friends have supported in a big way:
Purchase of 10 acres of land to compliment the southeast section of the camp: $125,000, completed in 1997
Construction of Skyline retreat facility: $360,000, completed in 2003
Construction of Manastash Lodge and Mack Cross View Courtyard: $2.3 million completed in 2019
Lazy F is annually involved in sponsoring Operation Purple Camp for children in military families. This is a free summer camp experience for children whose parents are involved in our military and typically deployed. Each year friends of Lazy F Camp and Retreat Center donate about $7,000 for this camp.
We are a 501(c)3 non-profit organization, and your contribution is tax deductible to the fullest extent of the law. If you would like your contribution to go to a specific need or project, please specify that in your correspondence.